SAE Flange / Hydraulic Flange
Product Detail
Product Tags
SAE Flange / Hydraulic Flange
SAE Flange / Hydraulic Flange structure type introduction:
SAE Flange / Hydraulic Flange joint (flange, joint) consists of a pair of flanges, a washer and many bolts and nuts. The gasket is placed between the two flange sealing faces. After tightening the nut, the specific pressure on the surface of the washer reaches a certain value, then it deforms and fills up the unevenness on the sealing surface, making the joint tighten. Flange joints are removable joints. According to the connection position, it can be divided into container flange and pipe flange. SAE Flange / Hydraulic Flange are divided into structural types, including integral flanges, ring flanges and threaded flanges. Common integral SAE Flange / Hydraulic Flange have flat welding flanges and butt welding flanges. The flat welding flange has poor rigidity and is suitable for applications with a pressure p≤4MPa. Butt-welded flanges, also known as high neck flanges, have high stiffness and are suitable for high temperature and high pressure applications.
 High-pressure SAE Flange / Hydraulic Flange have low productivity and large machining allowances, but the tools are simple and versatile, so they are widely used to forge single-piece and small-batch simple forgings. Free forging equipment including air hammer, steam hammer and hydraulic press, suitable for the production of small, medium and large forgings. Die forging is characterized by high productivity, simple operation, and easy mechanization and automation. Die forgings have high dimensional accuracy, small machining allowances, and more reasonable fiber structure distribution in forgings, which can further increase the service life of parts.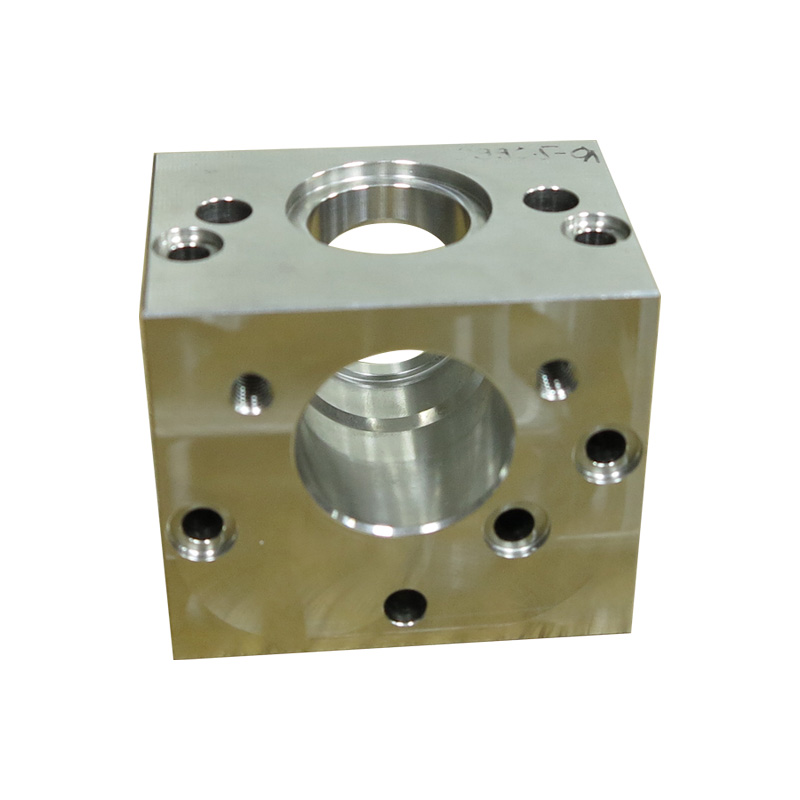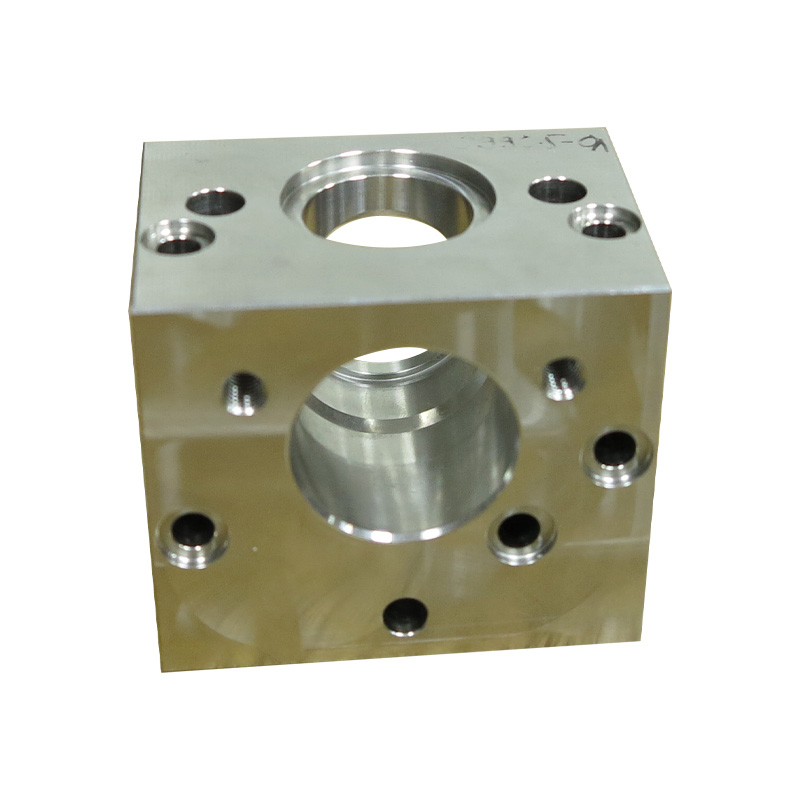 Hydraulic Block /Valve Body
Product Name

Hydraulic block ; Valve Body

Tolerance

0.05~0.1

Raw material

Stainless steel 304,304L,316,316L,321… others as requirements

Drawing Design

OEM/ Customized as requirements / According to customers' drawings

Processing

Welding/ Casting/ Forging/ Assembling/ etc.

Production process

Purchasing raw material / Do Inspection on raw material (IQC) / Make samples / Inspection on samples (QC and engineer) / Sample approval by customer / Mass production(LQC,PQC) / Surface finish (IQC) / Marking / Cleaning/ Packing (FQC) / Delivery(FQC).

Description

A hydraulic block manifold directs the flow of fluid in a hydraulic system linking valves , pumps and actuators. It enables the design engineer to manage the operation of a hydraulic circuit which combining the components in a compact unit.

Packaging

1. Safe protect packing in the shipment.  
2. Standard export polywood case.  
3. Custom requirements are welcome

Function

The customer's main requirement was weight reduction, which still maintaining its rigidity and functionality. Topwill design engineers also recognized scope in the redesign for AM to improve the efficiency of the flow paths within the system.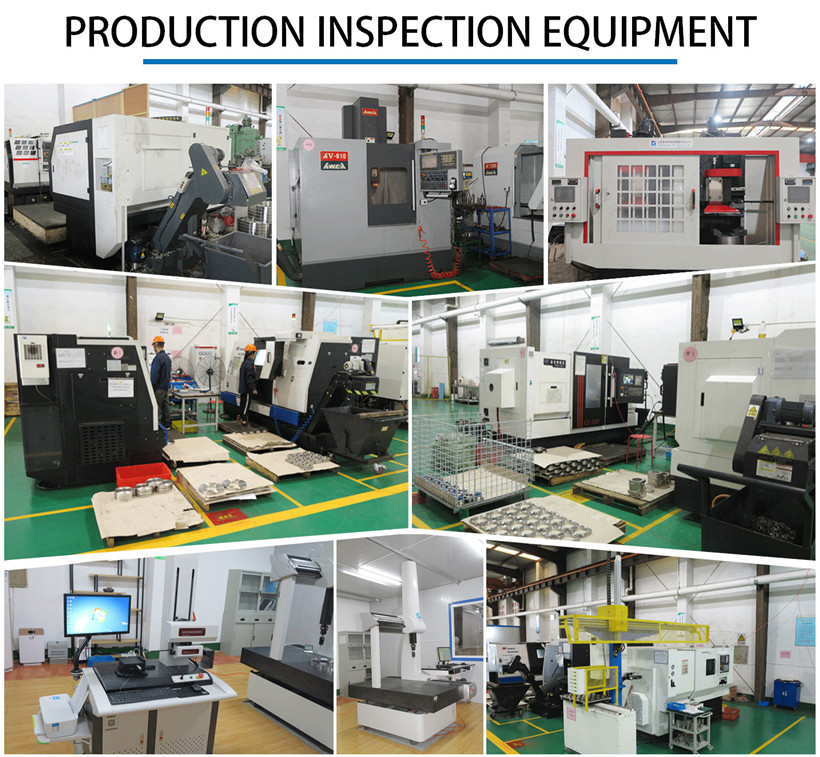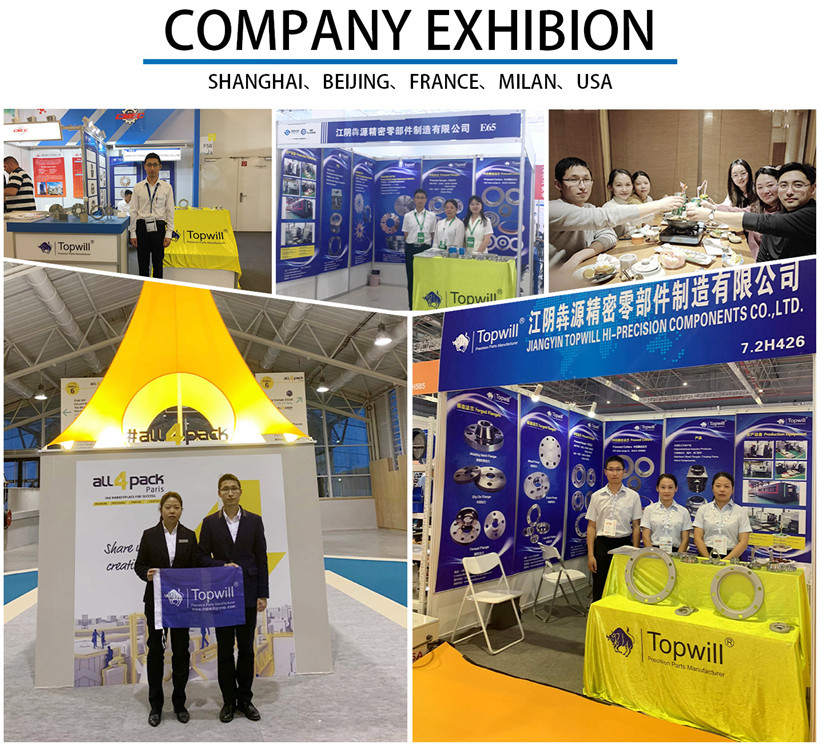 ---
Previous:
Square Flanges
---
Write your message here and send it to us